HOW TO REQUEST A BOILER INSPECTION
Calray Gas Heat Corp will be accepting boiler inspection requests until October 15, 2016
 Any request received after this date will be returned.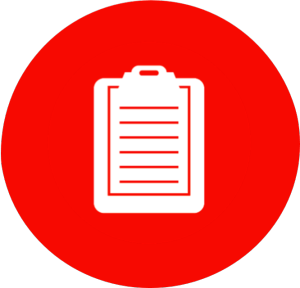 Complete online form below 
Click here to download a PDF of the Annual Boiler Inspection Request Form

Mail payment to:
Calray Gas Heat Corp.
571 Timpson Place
Bronx, NY 10455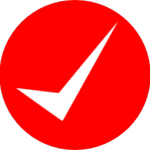 Calray Gas Heat Corp. will inspect your boiler equipment for 2016.
**Requests will only be inspected after a Request Form has been submitted (Online or Mailed) and a Check is received**
WHAT IS A BOILER INSPECTION
The annual low pressure boiler inspection is a requirement of the New York City Department of Buildings, ensuring that all required boilers operate safely and are in compliance with the NYC Building Code and all related regulations.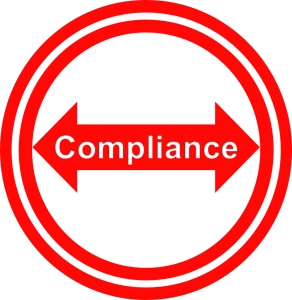 ---
WHEN MUST YOU FILE
All inspections – and any necessary repairs – must be completed and submitted by December 31st, 2016

---
WHO NEEDS TO FILE
Click here for the NYC Department of Building Boiler Inspection criteria
– Low pressure boilers in residential buildings with 6 or more families
– Low pressure boilers in mixed-used buildings
– Low pressure boilers in commercial buildings
– H-stamp domestic hot water heaters with over 350,000 BTUs in residential, mixed-used and commercial buildings
---
WHERE
New York City Five Boroughs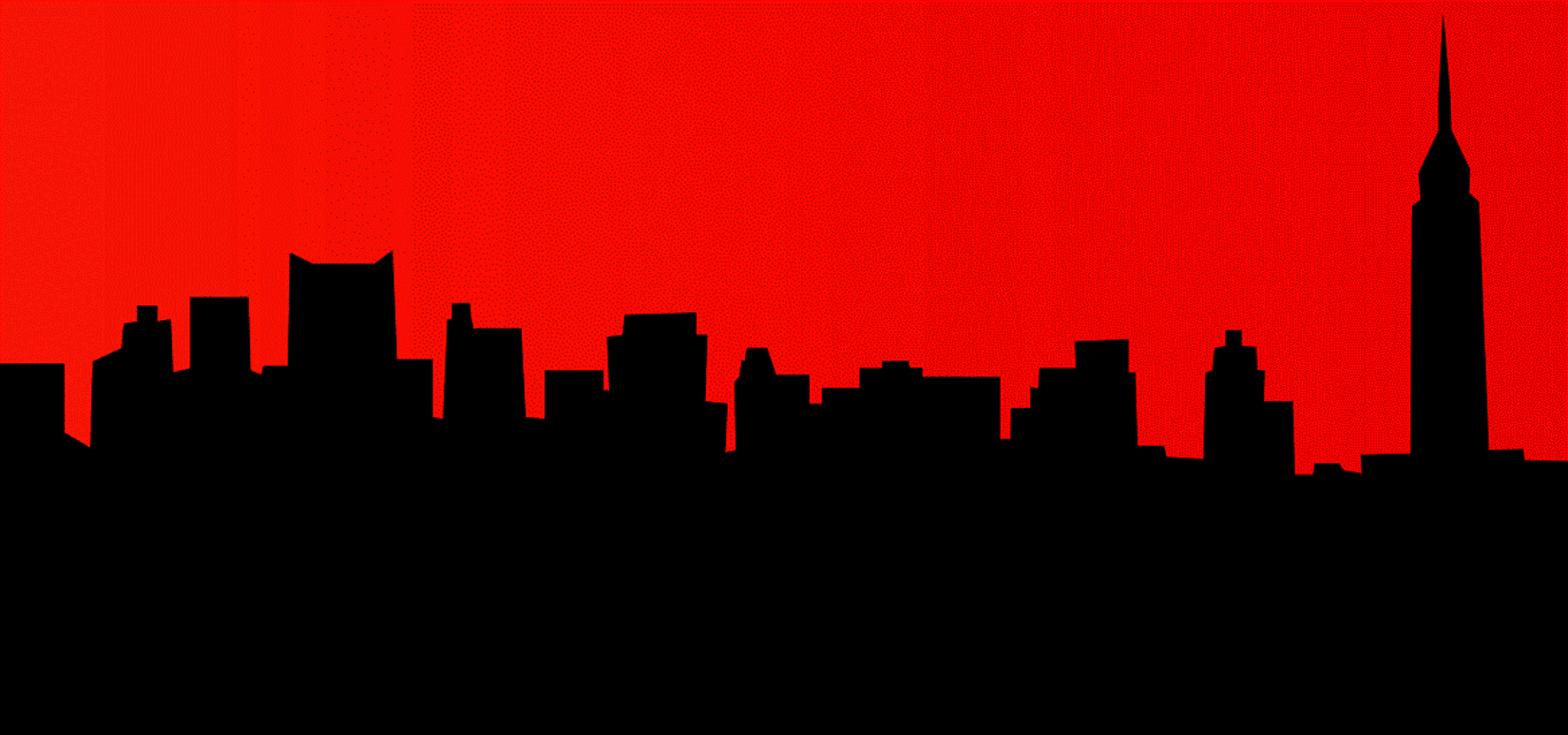 ---
WHY SHOULD I FILE
The Annual Low Pressure Boiler Inspection is set forth in Article 303 of Title 28 of the DOB Administrative Code. Fees and penalties are: